Our solutions for the
transports
Thermic vehicle conversion to E85 and G-H3
The conversion of thermic vehicles to bio fuel is one the solution the easier to reduce quickly the CO2 emission with least cost. In this period of fossil energetic transition to renewable, this enables to reduce immediately the greenhouse emission around 60% with the superethanol E85 and 80% with the bio methanol G-H3 without changes vehicles.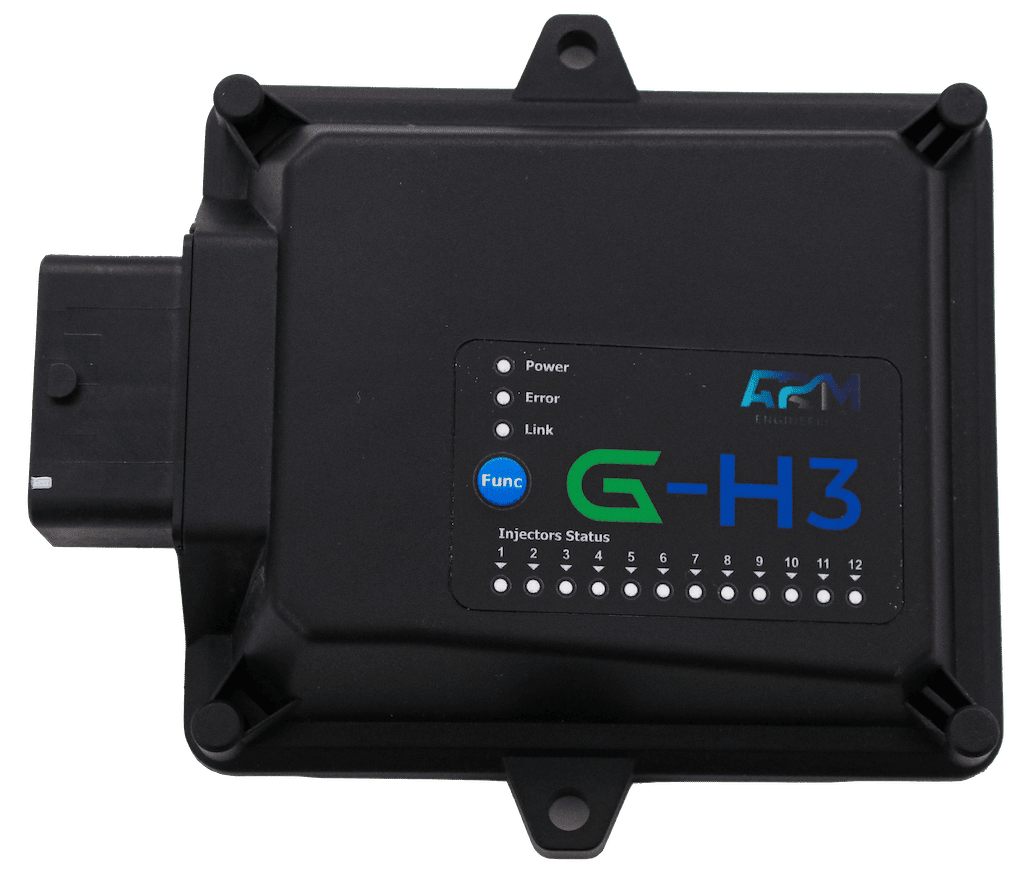 This conversion can be realized only on gasoline motors with injection electronic direct and indirect. We propose two technologies, the modification of engine software or the additions of an additional box which control directly injectors. Throughout G-H3 conversion and in some cases to E85, it is also necessary to replace others elements on the fuel line (pump, injector).
Contact us for more information.
Low-carbon biofuel
CO2 reduction immediately
Low emission of particulate and Nox
Any agricultural land used for G-H3
High octane rating: 102 for E85 and 109 for G-H3
Low-cost bio fuel
France manufacturing, optimization of decarbonization and better energy sovereignty
Low calorific value, increased fuel consumption
Only for gasoline motors with electronic injection
Become
reseller

of our solutions
Direct sales to
customers
Range extender for electric utility vehicles
The range extender is a G-H3 bio methanol reforming fuel cell which creates a constant low-carbon electrical energy to recharge the battery of your electric utility vehicle while driving but also while the vehicle is stopped. By dint of this technology, it is possible to double the autonomy of your vehicle.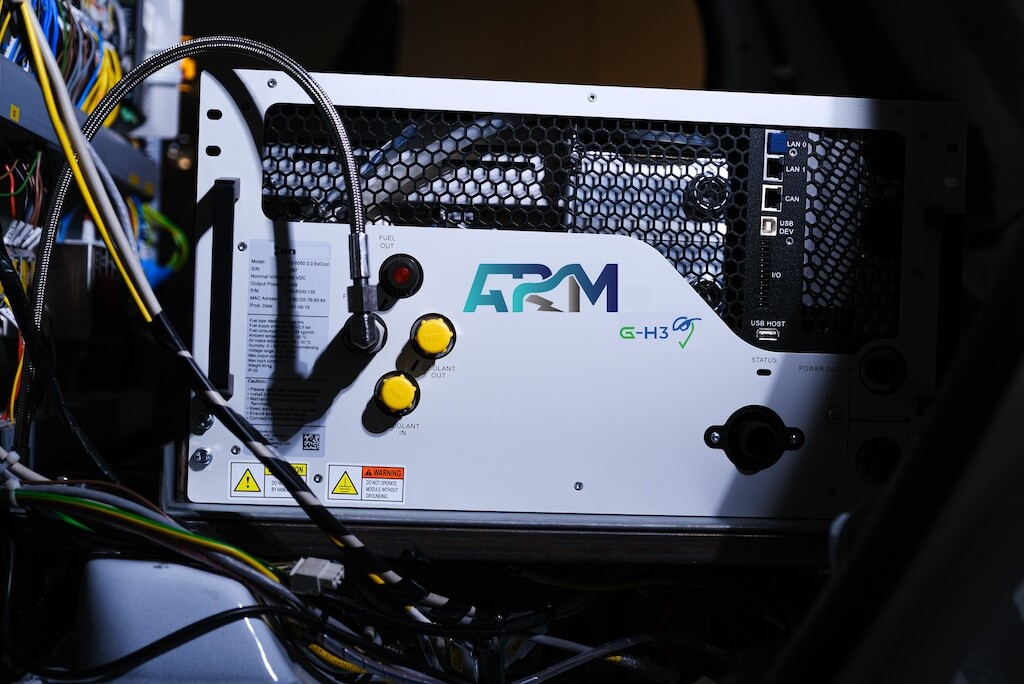 5kW fuel cell coupled with a tank containing a mix of G-H3 and water (up to 200L). The consumption of this range extender is around 0.9 liter per kWh. As an example, on a Renault Master E-Tech 52kWh with our installation and a 50L tank, the range increases from 185 kms to 385 kms.
Double your autonomy with 50L
Very quick refueling
Constant electrical load
Create your own energy mix (G-H3/Water)
Low carbon electricity
Complex installation
Fuel cell maintenance 5,000 hours
Pre-order our
range extender
Retrofit: Thermic and electric vehicle conversions
The retrofit is the restoration of technological or innovative functions in aging system. In the transport sector, this word is used to define modification or replacement of thermic and polluting motorization by clean electric propulsion. In ARM Engineering, we have at hearts this activity which is a part of our DNA and we propose "made to measure" kits for light, utility, heavy vehicle, as well as for boats.
Concerning energy carriers, we propose systems with mainly reconditioned batteries, therefore second life, or with hydrogen fuel cells for heavy vehicles or a hybrid system combining batteries with a fuel cell for vehicles needing a greater range.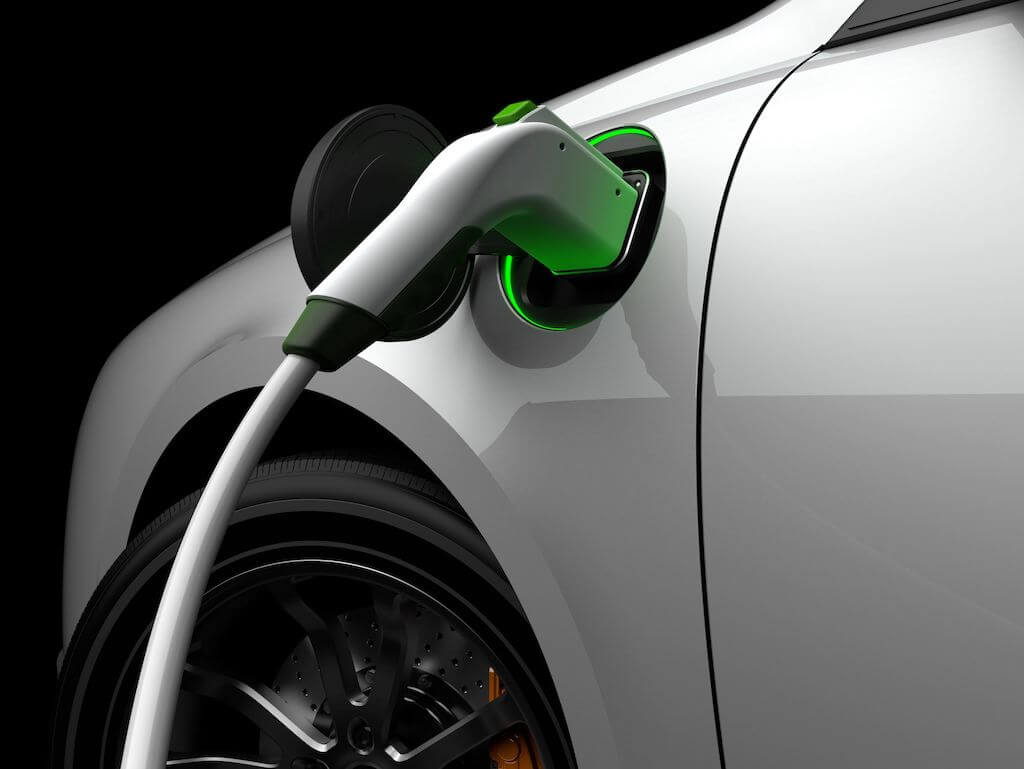 In function of your vehicle, we can provide and install our retrofit kits which include a new or reconditioned electric motor, a power controller, a high and low voltage system, a new or reconditioned battery pack, a vehicle computer, a charger, a gear selector, a cooling pump, an air pump and an electric power steering pump. In option, we propose also air conditioning compressors, dashboards, AC or DC charging stations as well as G-H3 or Hydrogen fuel cells.
Contact us and let's build your customized project.
Any greenhouse emission
Half price of a new electric vehicle
Be able to drive in low Emissions Zones
Contribute to the circular economy
Benefit from subsidies for electric conversion
None, except for those who dislike electric vehicles
Pre-order your
retrofit kit