Our solution for the
industry
Like the poly energy power plant, the green generator set enables to create and store your own low-carbon electricity off-grid via G-H3 or hydrogen fuel cell according to the power of the installation power. We combine the fuel cell with reconditioned electric vehicle batteries to generate high electrical power quickly, the whole can be installed in a secure, fireproof and transportable container or directly on a specially equipped trailer.

Our intelligent control system called SECU (Smart Energy Control Unit) integrate several automated operating modes according to your needs : Mode 400V three-phase 50Hz, Mode 220/110V single-phase 50 Hz, Mode 48/400/800V direct current and a Manual Mode where it is possible to interact directly with the system by setting yourself the operation of the generator set. SECU is connected to Wifi and Ethernet cable or 4/5G module for remote operation via software or a smartphone application.

We create a custom-made generator set and we propose several types of fuel cells; G-H3 from 5 to 15 kW and Hydrogen from 50k W and more.

Substitute your Gas or Diesel fuel generator set by G-H3 or green Hydrogen.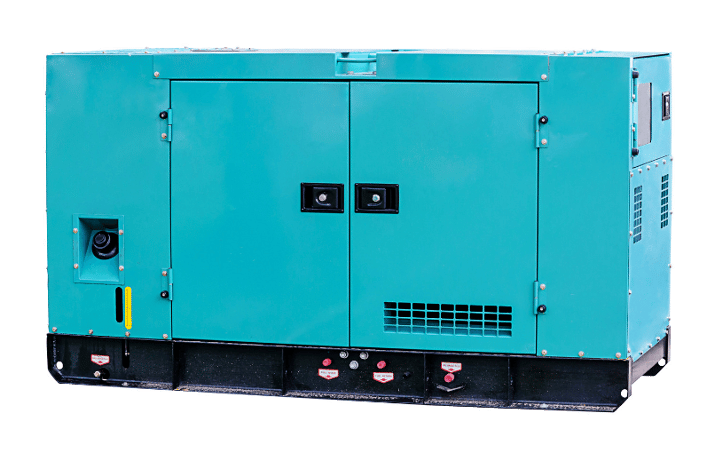 Modular system with fuel cell from 5kW to 1MW, electric storage on reconditioned electric vehicle batteries from 4kW to 1MW. Several types of AC and DC output, the SECU intelligent control system that can be set remotely. G-H3 tank from 50 to 1000 liters. Installation in container or on specific trailer.

Contact us and let's build your project together.
Easy to use
Transportable and secure
Create low-carbon electricity off-grid
Low noise operation
Control your energy remotely
Purchase of G-H3 bio methanol or hydrogen for the fuel cell
Maintenance of the fuel cell 5,000 hours
Pre-order your
green generator set

.